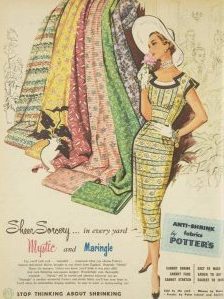 VINTAGE PRINTED FABRICS
We are pleased to announce that very shortly we will be adding to our website a selection of
Reproduced Fabrics of Original Vintage Prints
A whole new vintage fashion dimension for both us and our customers. We hope you like it. Any suggestions from you will be greatly received.
How often have you wanted to make a vintage creation from a vintage sewing pattern but frustratingly just could not quite find the correct print of fabric to suit the design and era!
We would argue that vintage textiles offer a powerful, uncomplicated, and one-of-a-kind decorative fix. Unfortunately, the mere prospect of the search of the perfect vintage print is enough to evoke the onset of a panic attack!
As with anything vintage, this is a start to sift through to unearth that swoon-worthy piece,……..but isn't that thrill of the hunt?
Fabric prints and designs are often typical of an era, and we will produce and supply an array of typically iconic vintage fabric prints to cover the period from the 1930s-to-the-1980s.
We aim for our reproduced vintage fabric collection to enhance and compliment any vintage sewing project.
Our exciting collection will start with the 1930s to the 1950s, below are some examples of what to expect from The Vintage pattern Shop.
Our ten 1930s prints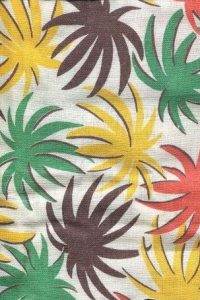 Our ten 1940s prints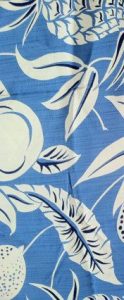 Our ten 1950s prints











These vintage prints will come on fabrics such as; poly-cotton, crepe-de-chine, poly silk, rayon, viscose and chiffon. These fabric types, often produced in iconic prints, were commonly used in vintage dressmaking belonging to vintage styles of the by-gone fashions.
Vintage fabric has become increasingly popular over recent years.
The best vintage fabric prints acts as a window into another era: the design, the colours and the imagery captures a particular era, creating an ambience and look that often cannot be captured with modern fabrics.
Sewing with vintage printed fabrics allows you to be resourceful and imaginative while preserving a bit of the charming past. When you incorporate a vintage textile, you're creating a unique piece with charm and grace that expresses your creativity. Use your skills when you sew with these distinctive vintage prints, maybe you can combine using vintage ribbon, antique linen and mix and match different textures of vintage fabrics, which will add dimension and charm.
If there is any particular vintage fabric prints out there that you like but cannot get hold of please contact us:
Email: thevintagepatternshop@yahoo.com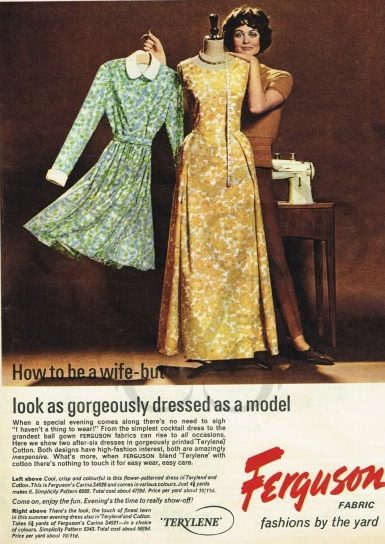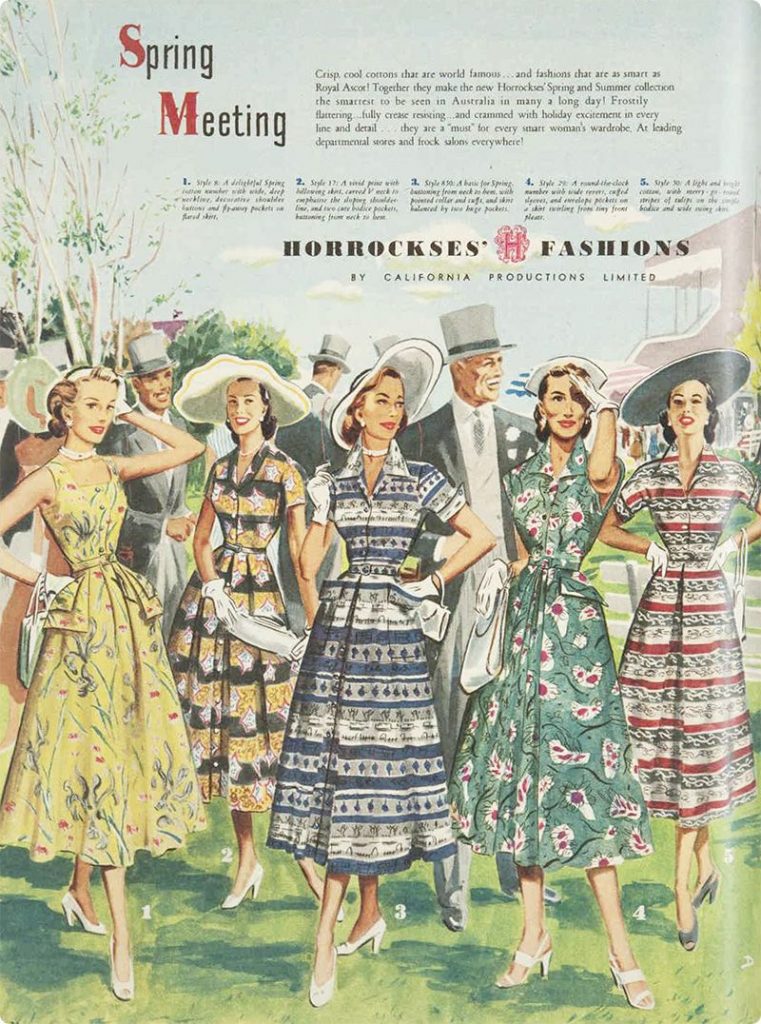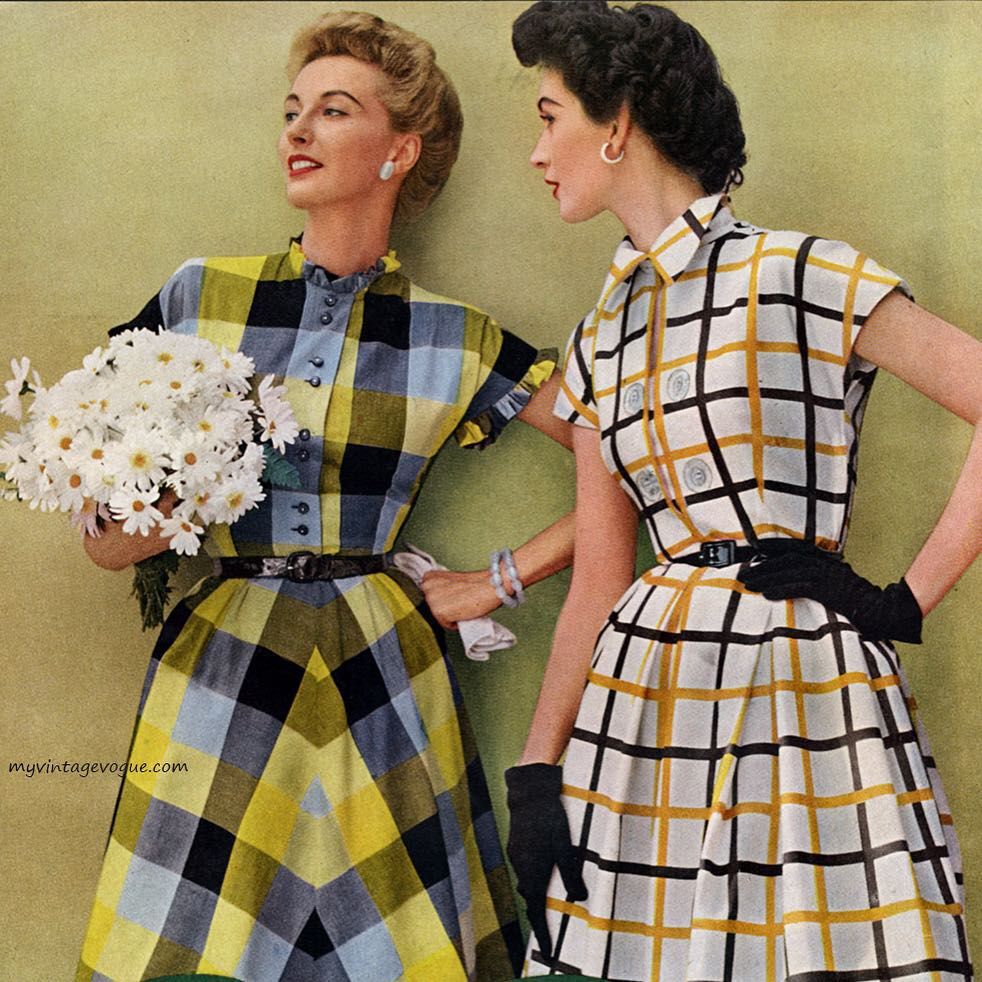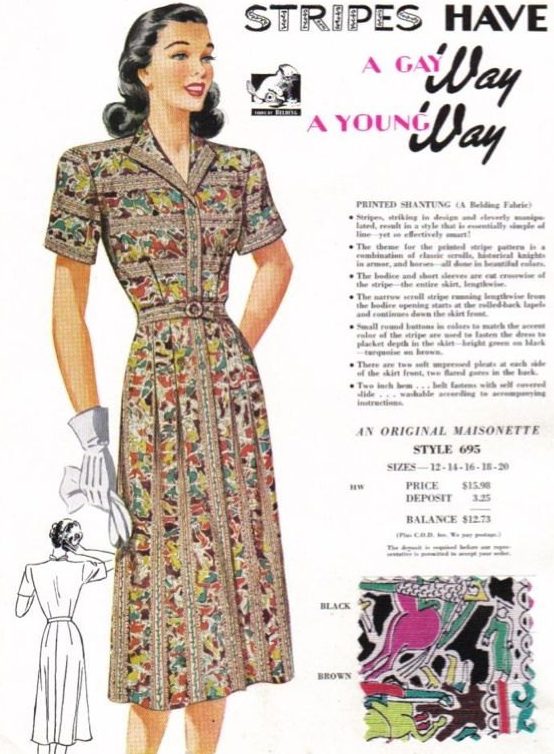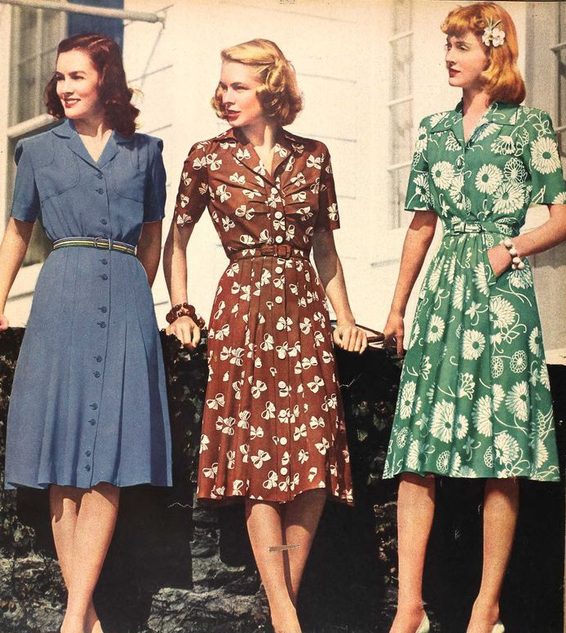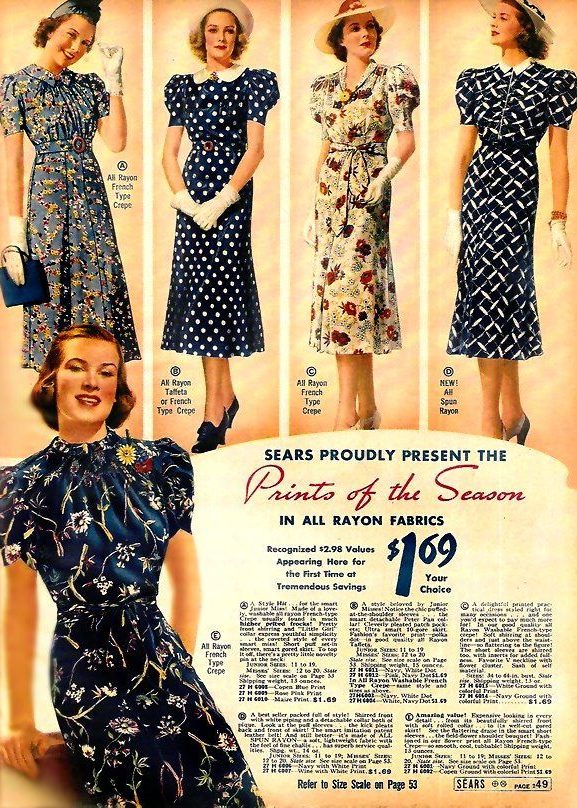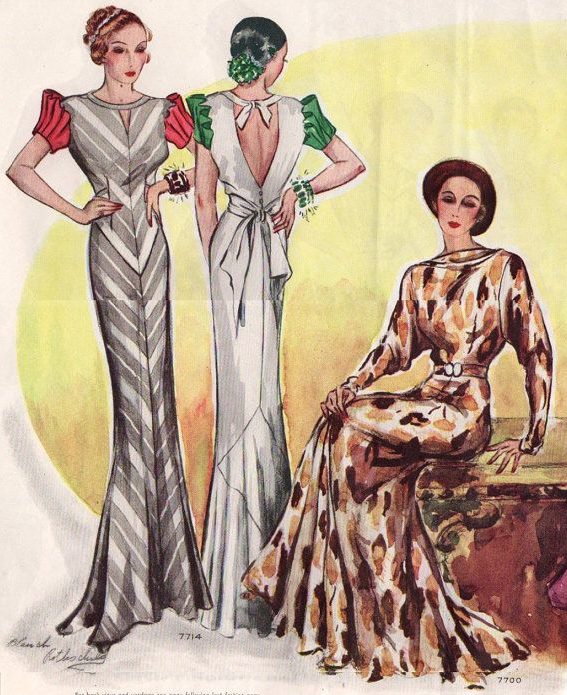 Watch this space as Fabrics Coming Soon!