History of fashion – The 1950s
At the beginning of the 1950s people living in Britain saw many changes after the Second World War. There were differences in living conditions, work, transport, fashion, entertainment and music. However to begin with, life was still difficult for many at the start of the decade. Rationing and shortages continued and people still queued for food. Life did gradually improve.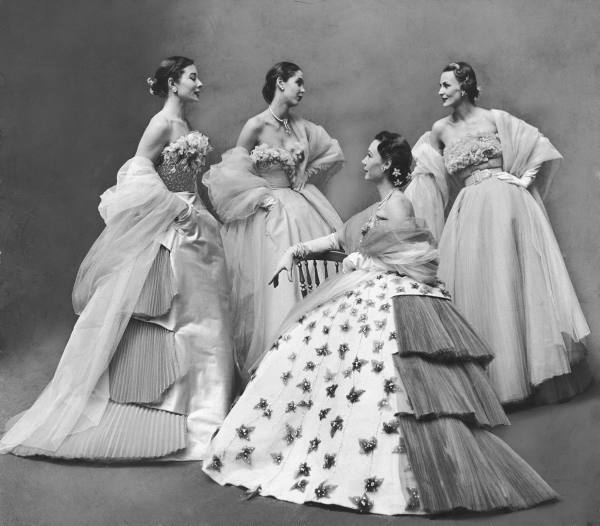 Fabulous ball gowns designed by Jacques Fath 1951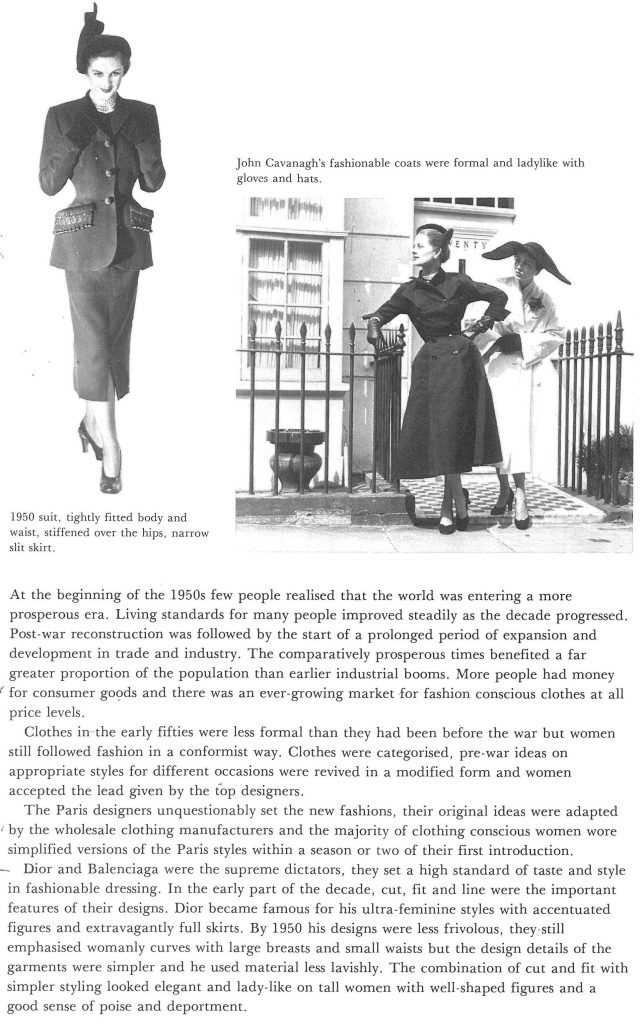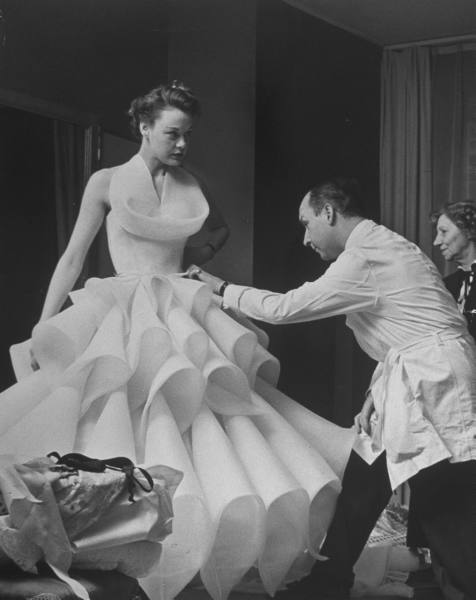 ABOVE: A buyer samples an evening dress on a model to check its quality.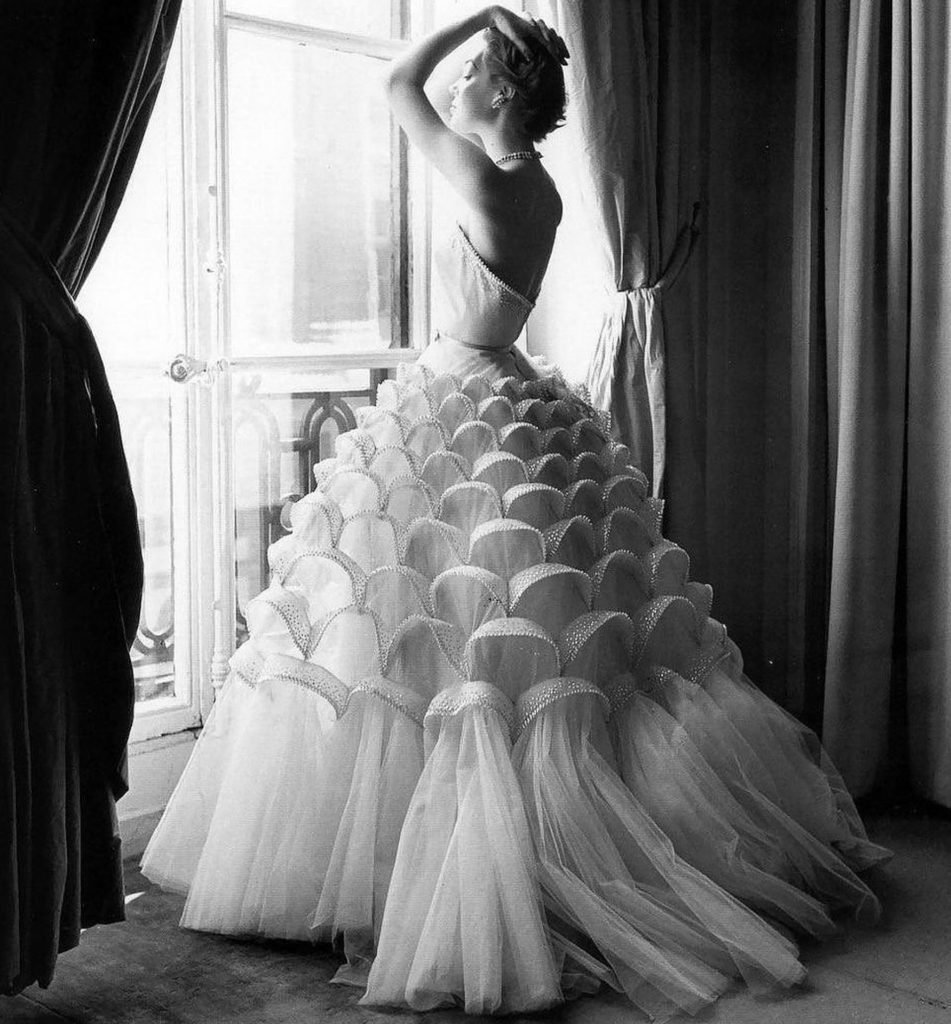 ABOVE: dress by Jacques Griffe 1953
BELOW: Another exquisite dress byJacques Griffe 1950s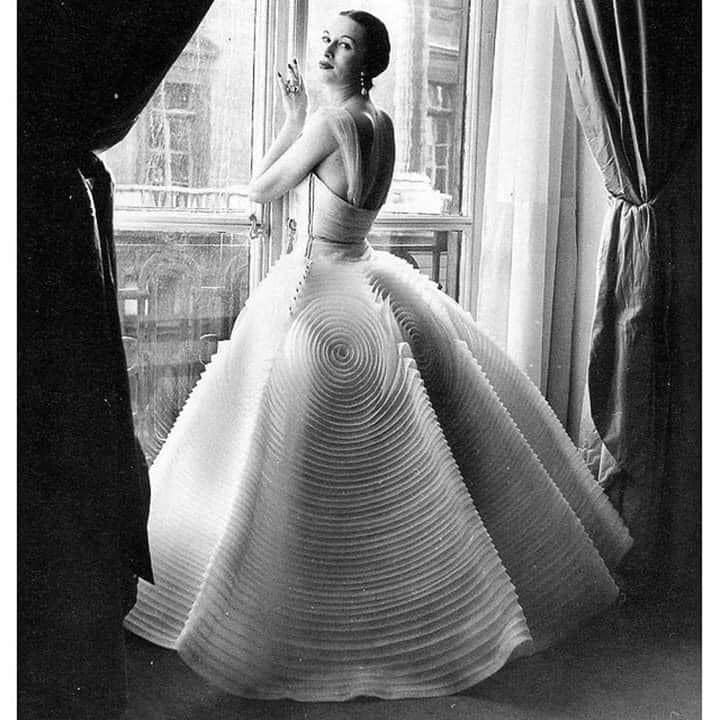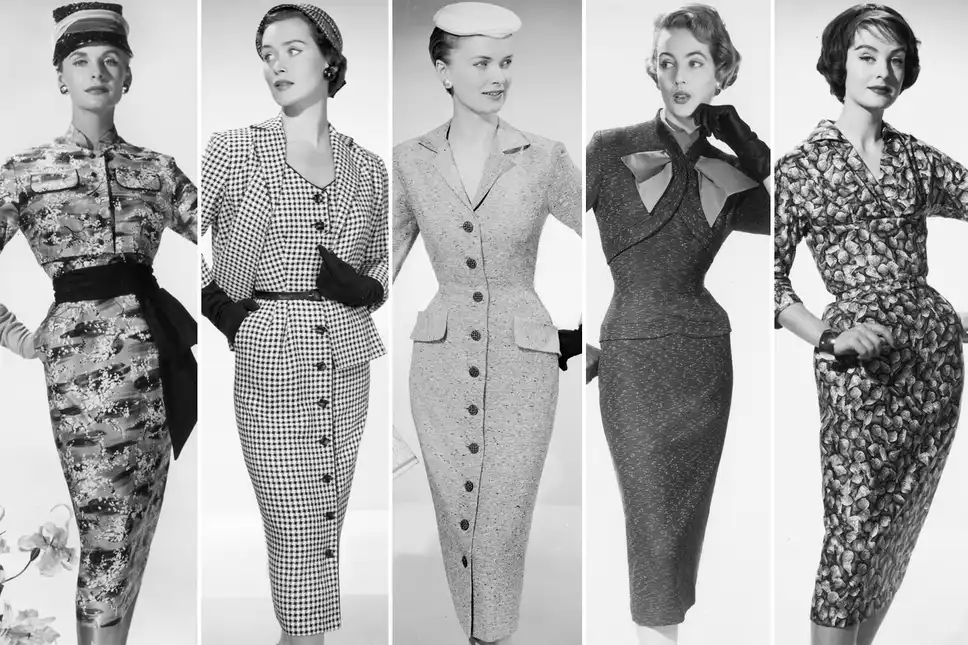 ABOVE: The 1950s Wiggle Dress