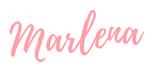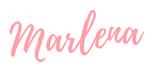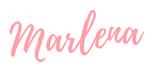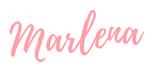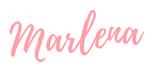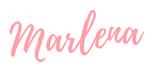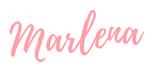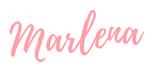 Marlena is our Professional Vintage Blog Queen, Dressmaker, a Vintage Designer of Fashions, and has joined the team at The Vintage pattern Shop!
We had many Bloggers contact us wanting to blog for the Vintage Pattern Shop and after careful consideration, we just had to select Marlena.
Her quirky works of art on vintage dressmaking only add to the charm of the vintage sewing experience she offers and that we like to offer our customers, along with the tantalising blog writing that she presents and becoming part of a chain of keen vintage sewers stretching back decades of fashion.
We enjoy Marlena's connection with the vintage patterns which adds to the appeal of her finished garments. What she creates allows us to dip into her creativity. And then there's the pleasure of many of these garments which will be on show for our customers to share. She presents the timeless vintage feminine style and the flattering shapes of the vintage designs.
My name is Marlena and I'm blogging to you for The Vintage Pattern Shop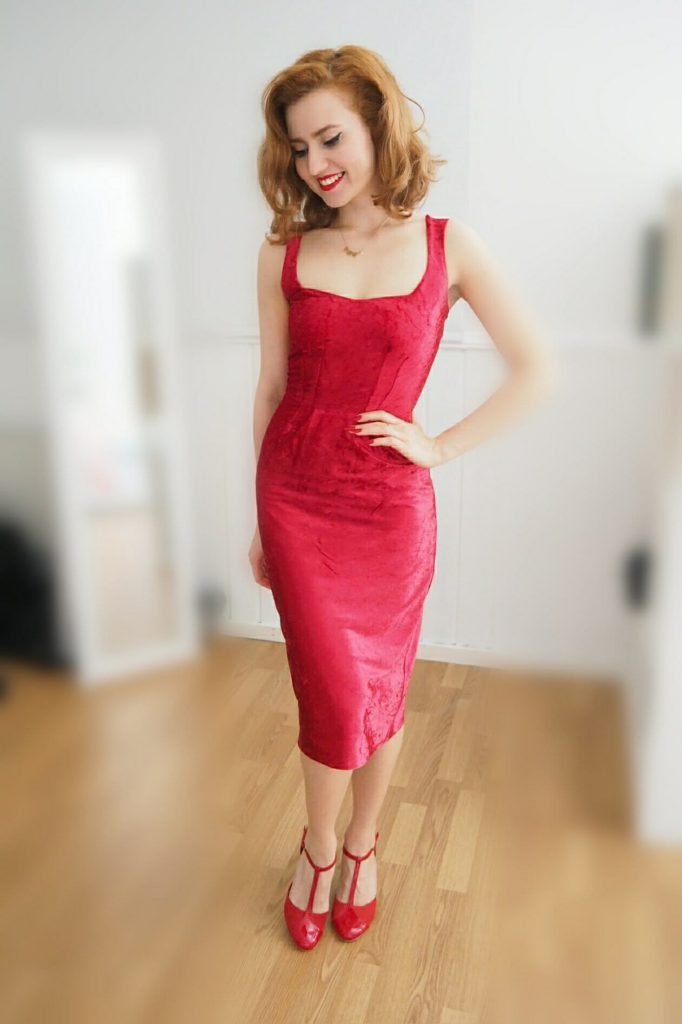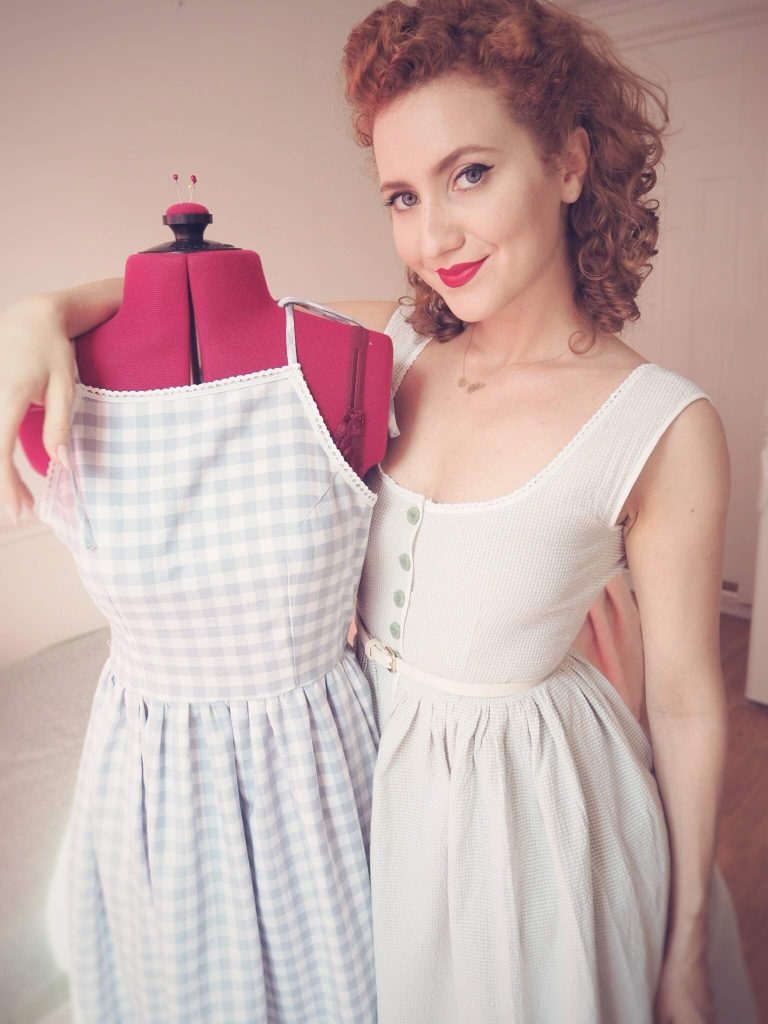 "It's the dress that needs to be perfect, not your figure." Marlena x

See some of my personal Blogs and Sewing Tutorial at: